Our Campaigns
Beyond GM's campaigns and activities include:
GM Free Me
GM Free Me is a visual petition.
It's an alternative 'national portrait gallery' made up of real people who are tired of politicians and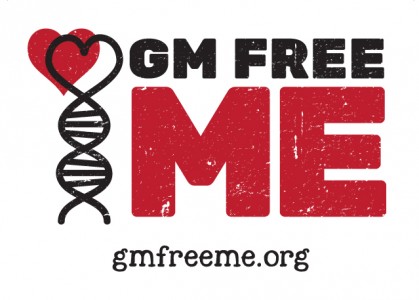 regulators playing with our food whilst accepting no responsibility for the consequences of the game.
The pictures here, and the people who take part, are telling the compelling story of the UK, which has for 20 years stood strong against immense industry pressure to become a GM nation and which still has regions, cities and local councils that have declared themselves to be GM Free.
With your support we can continue to stand strong. We can raise the level of this debate so that we can enable everyone with concerns about GM to be seen, heard and listened to.
Be a part of this creative and growing action – upload your photo and comment now!
The Letter from America
The Letter from America is a unique open letter to the citizens, politicians, and regulators of the UK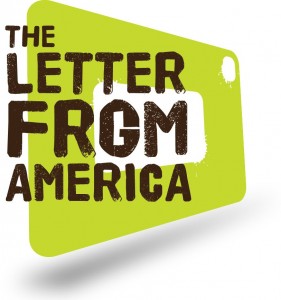 and the rest of the EU about the hazards of genetically modified crops.
The powerfully written and fully referenced letter details the problems and challenges that American farmers, consumers and others have faced over the nearly two decades since the first commercialised genetically engineered crops were planted.
At launch in November 2014, it had been signed by groups and individuals representing some 57 million Americans. It was delivered to Downing St, published as a full page ad in the Times and advertised in a giant digital billboard at London's Waterloo Station.
Post publication we continue to  invite endorsements from groups but also individual citizens in the US.
In the UK it is part of a larger campaign to reignite grassroots interest and involvement in the issue of GMOs here and UK visitors to the website will be encouraged to send the letter to their elected representatives with their own concerns as well as help spread the word more widely throughout the UK.
We Feed the World
A global photography campaign celebrating the diversity and resilience of small  family farmers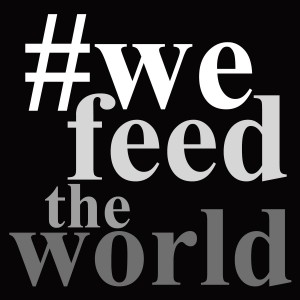 and their success in feeding around 70% of the world.
We Feed the World brings together a body of well known photographers to take a series of iconic portraits of farmers who are using sustainable methods of agriculture to feed their families, their communities and the wider market. These inspirational images will open as a large-scale exhibition in London in September 2016 and then tour six regional galleries around the UK.
The project is being curated by Cheryl Newman, a Getty judge and ex-picture editor at the Daily Telegraph magazine and has the support of over 30 incredible photographers including Rankin, Alec Soth, Nadav Kander, Sebastio Selgado, Marcus Bleasdale, Tom Hunter, Jane Hilton, Alessandra Sanguetti, Jim Goldberg and many more. Over the next six months, they will meet and photograph farmers from seven continents and build up a global picture of challenges and successes farmers face every day.
We Feed the World aims to change the narrative of the poor, struggling farmer and show a mainstream audience why we don't need corporate solutions and technological fixes to feed the world.
GMO OMG Film Nights
Beyond GM launched with the London premiere of the award winning film GMO OMG.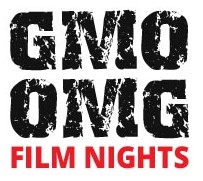 The film sparked such interest and lively engagement that we have purchased the rights to show it in the UK in 2015. We have taken it to village halls and local cinemas, businesses and even the odd private celebrity screening in order to broaden the conversation about GMOs in our food and farming systems. Come join us at at a screening near you or get in touch to organise one in your area.
Campaigns we support
Beyond GM also helps support other campaigns:
Mums Say no to GMOs
Mums Say no to GMOs is a growing network of UK mothers who are speaking out against the adulteration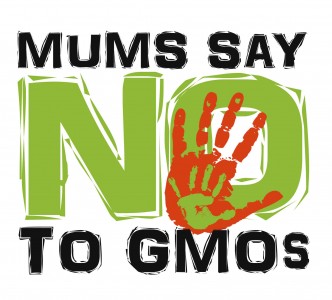 of our food and farming system with GMOs.  It is made up of regional hubs across the country who rally support, organise protests and who support some of Beyond GM's initiatives such as GM Free Me. The group has already made an impact and has been featured on local radio and quoted in the Daily Telegraph after the European Parliament vote, which marked the end of the EU's moratorium on planting GM crops. The mums have also been active in hosting GMO OMG film nights in the UK. In addition to their Facebook page they also have a Facebook group. They also hold regular meetings and events across the country.