Help us raise awareness of the UK's GMO deregulation agenda
June 2, 2022 by Staff Writer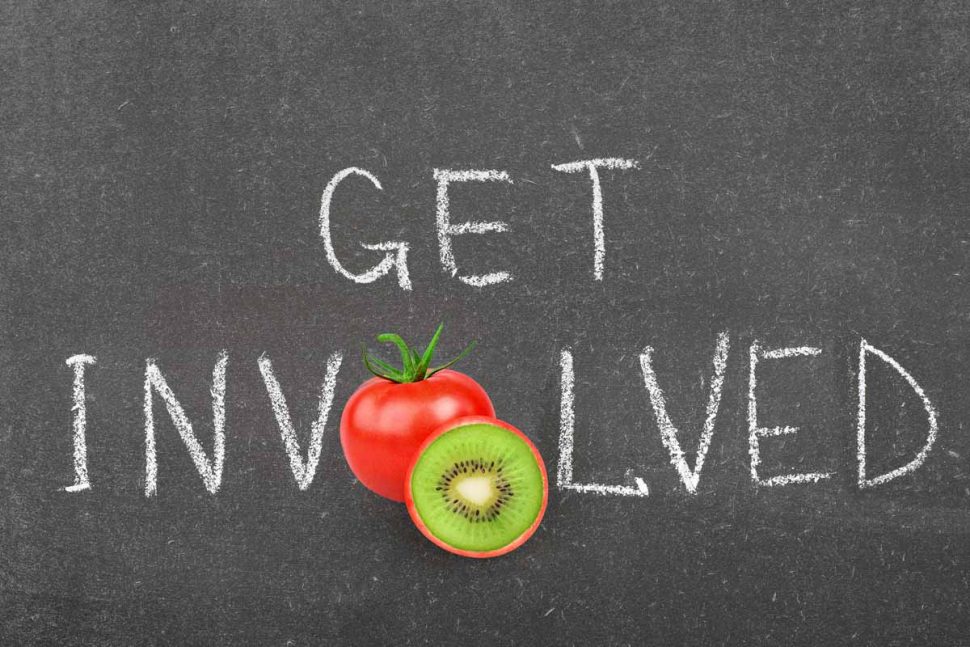 A Bill to deregulate most forms of genetically engineered plants and animals has been laid before Parliament.
By now you will undoubtedly have seen at least some of the flood of media generated by the government press office and maybe even been shocked by how uncritical the media has been of the PR narratives which have ranged from "GMOs occur naturally" to "gene editing is different from genetic modification" to "gene editing will help us solve the food crisis caused by the war in Ukraine."
The government hopes to get the Bill, which applies to England, through the House of Commons before summer recess (21 July) and done and dusted before the end of the year. As we said in a recent interview, this is a worryingly rapid timeline for such a highly disputed and fundamental legislative change.
Cooler heads are now prevailing and now that the initial media frenzy has passed, more thoughtful analysis is appearing around the Bill and its multiple inadequacies.
We were asked to provide a critique to Reaction news, were featured on Sky News (video here) and from that appearance a powerful article in The National Scotland challenged a core part of the bizarre PR narrative that GMOs are natural and gene editing does not use 'foreign genes'.
These are substantial stories that begin to move us away from boosterism and soundbites. We need more of them.
What's wrong with the Bill
The government promised a "step-by-step" approach to deregulating gene editing. What it has delivered is a broad remit for deregulating most kinds of GMOs used in agriculture. The Bill:
Immediately opens our fields and food system to most kinds of GMO plants and animals.
Removes labelling from all but a few types of GMOs produced using older technology.
Ignores the ethical and welfare implications of genetically engineering farm animals.
Uses the words "precision breeding", which no one understands and which actively misleads both Parliamentarians and the public over what the Bill is about.
Misleads both Parliamentarians and the public by saying "precision breeding" does not insert foreign genes into living organisms – it does.
Implies that GMOs are naturally occurring or produced by "natural transformation" – they are not.
Will quickly open the UK to cheap imports of GMO crops and foods from places like the US, Brazil, Argentina, Canada and Australia which lower our food standards and undercut our farmers.
Enables the removal of remaining regulatory controls in the future through a series of undebated statutory instruments.
This Bill needs wide-ranging revisions to provide any protection for consumers, farmers, animals and the environment.
Here are some things you can do
Get active on social media It is vitally important to raise awareness of what's going on here. Social media is a very busy place at the moment, we need to start populating the pages of Twitter, Facebook and Instagram with commentary, pictures and videos. Please follow and check-in regularly with Beyond GM's Twitter feed where you will find all these things and more.
Write to your MP We have been so impressed by the way all of you have responded to our previous write to your MP call-outs. We know it can be daunting and we know the "party line" answers that you sometimes get back are disheartening. But it is making a difference. We have spoken to MPs who have noticed an uptick of letters from their constituents on this subject. The more they get, the less they can ignore it. Labour and LibDem MPs are especially important right now.
We have opened a channel to help you contact your MP. We have made some bullet point suggestions, but it is vitally important you use your own words – even if it is just a paragraph. We suggest including links to news articles and have made some suggestions on the page. We will review and update the page as things progress.
Sign the petition If you have not done so already, please sign our joint petition with GM Freeze to demand that all GM foods are labelled.
Engage with the media if you see a story that is spreading misinformation. Call it out the journalist and the publication on social media. Respond to the piece in the comments section – editors do take note of comments as an indication of readers' views and as a way of judging the accuracy of the pieces they publish. You should also consider writing directly to the journalist responsible and copy their editor in. if you need advice email us.
Don't lose faith There is a lot of behind-the-scenes work involved in trying to get key passages of this Bill altered. We are talking to MPs and Peers; we are collaborating with scientists, academics, farmers, businesses, unions, other NGOs and lawyers and all of them are feeding into our work. We are doing our bit. But we can't do it without your participation.
Please donate All of this requires more days in the week than there actually are and extra people and resources to achieve. If you can support us through a donation during this time, we would be very grateful.
We are grateful for all the help you can give and will keep you in touch with all that is happening, as it happens,